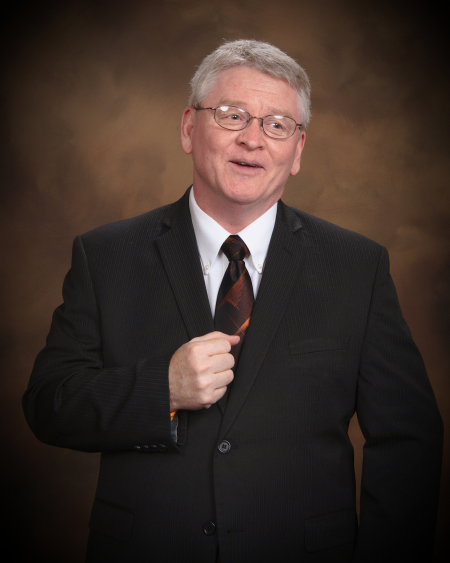 Stephen Shaner
The Attitude "Chiropractor"
Awesome - inspiring awe: showing or characterized by awe.

Attitude - manner, disposition, feeling, position, etc., with regard to a person or thing.

Does your manner or disposition, your attitude, inspire AWE?

Welcome to the Awesome Attitude website. Home of the Pain Free Attitude Adjustment. We hope you enjoy browsing our pages, and that you gain valuable insight that will help you grow in your professional and personal life. We are committed to serving and inspiring you to be your absolute best. Good communication and leadership skills are essential in today's world. Having the right attitude is one of the most important assets a company or individual can have in building and maintaining important relationships. There is nothing that destroys confidence, ruins a sale or steamrollers motivation faster than a poor attitude. Let us help you build and create an attitude that sets you and your company apart from all the rest. We would be delighted to hear from you.

Vision - Changing lives one attitude at a time.

Mission - To provide inspiring, uplifting, life and attitude changing ideas through formal and informal presentations, recordings, and written media.
Pain Free Attitude Adjustments